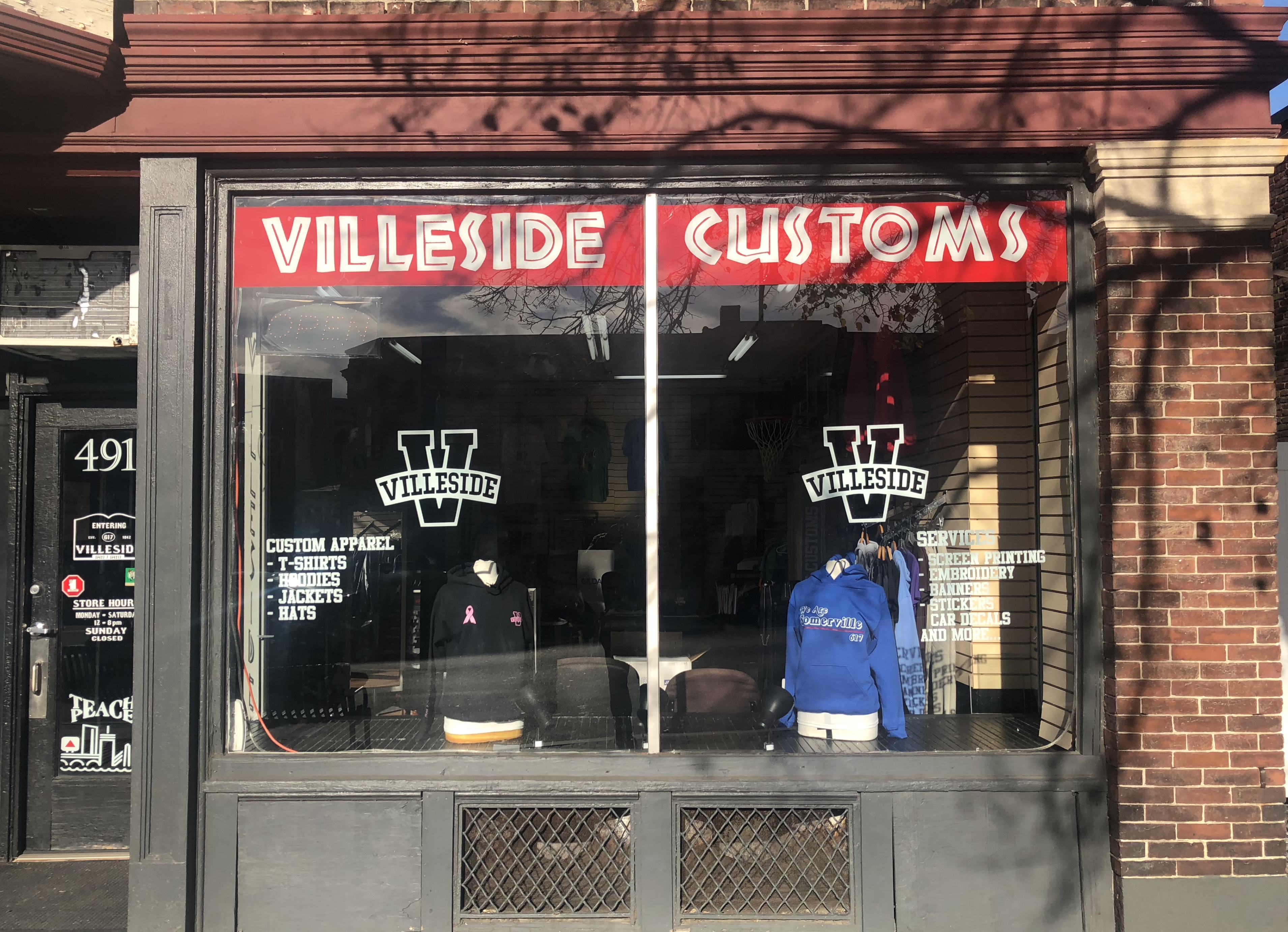 We want to say thank you all our supporters.
Thank you to all the current customers we have coming in and out of Villeside Customs.
Villeside provides great quality service, at a great price for all our customers, whether walk-ins or social media orders. We are currently working on a online greater presence. As a reminder we want to remind you of our service: Screen Printing/ Embroidery/Stickers/Banners/Car Decals and more, you name it we do it. What we can promise is that when you come to Villeside Customs you will not regret your experience. You will meet genuine individuals that will make sure your customers experience is worthwhile at Villeside Customs. We assure you that once you become a regular customer, we will make sure you are satisfied every time you place an order with us. Look forward to seeing you soon.
Best regards
Villeside Customs
Jabir and Marckendy